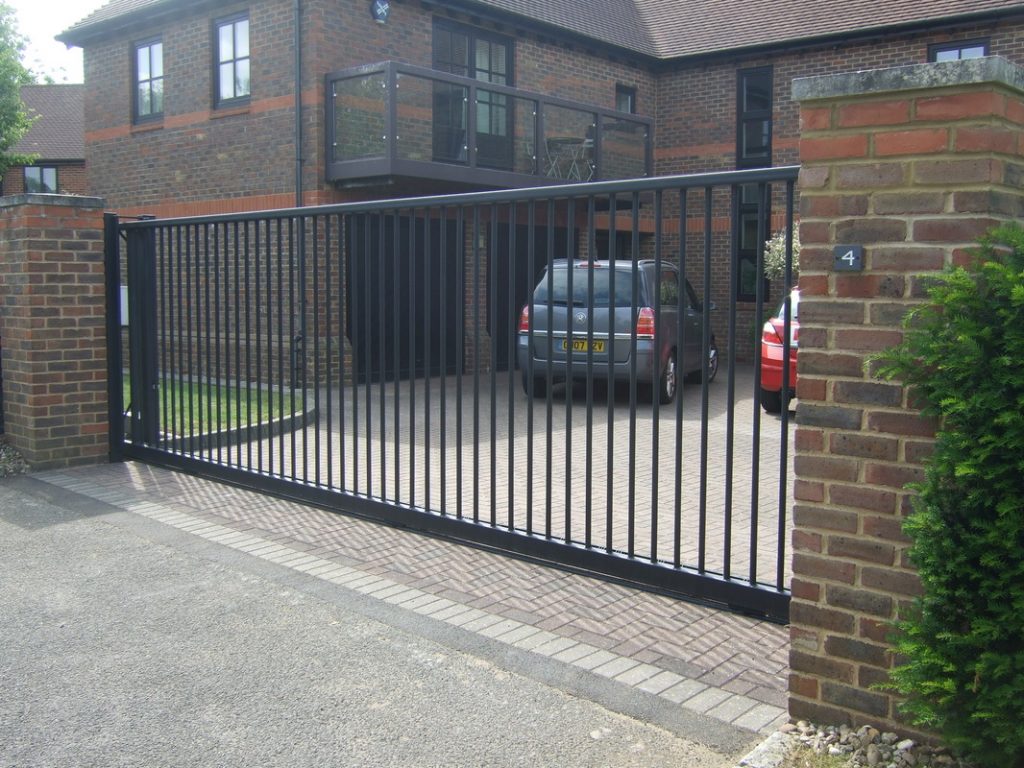 The most reasonable Gate Repair in LOS ANGELES, Because gates are the first line of defense for a home or apartment, inspecting them for necessary maintenance and upkeep is critical. Large gates that serve as an opening to the entrance walls demand the most supervision and care. There are various comprehensive gate repair and maintenance service providers if you seek gate repair services. Gate Repair in LOS ANGELES provides multiple gate repair services, such as a thorough assessment of gate damage, lubrication of all mechanic components, sensitivity level adjustment, roller garage door repair, and more.
Full-service gate repair and maintenance companies commonly do the following tasks:
The gate evaluation involves a thorough examination for any critical defects or repairs.
Lubrication of all mechanical parts allows the gate to move smoothly and efficiently.
Sensitivity level adjustment entails inspecting all sensors linked with the entrance and its movement.
Lock and latch replacement.
Garage door roller repair
Gate motors, batteries, and intercom systems are all serviced or replaced.
We are providing battery backup for electronic gates during power outages.
Repairing gates that automobile accidents have damaged.
Incorrectly installed gates must be reinstalled. Steel gate support is being inspected and repaired.
Replace circuit boards damaged by lightning, weathering, or other factors.
It keeps doors free of insects and termites that might cause harm. In other words, pest management.
Sliding gate motors, hydraulic surface-mounted arms, and electro-mechanical articulated arm motors are repaired.
On-the-spot fixes that may involve substantial or minor changes.
Due to their intricate structure, electrically or battery-operated gates require periodic maintenance. It can include everything from lubricating all mechanical parts to adjusting sensitivity settings.
Gate Repair in LOS ANGELES
Service providers is also familiar with roller garage door repairs. Your garage gate's rollers also may become blocked. Also rendering it immobile or decreasing the of its movement. It might also represent a severe security risk to your parked car in the garage. You must also hire a competent gate repair specialist from us to inspect the gate damage before you begin repairs. Out of all the mechanic parts, the lubrication sometimes allows the door to work again.