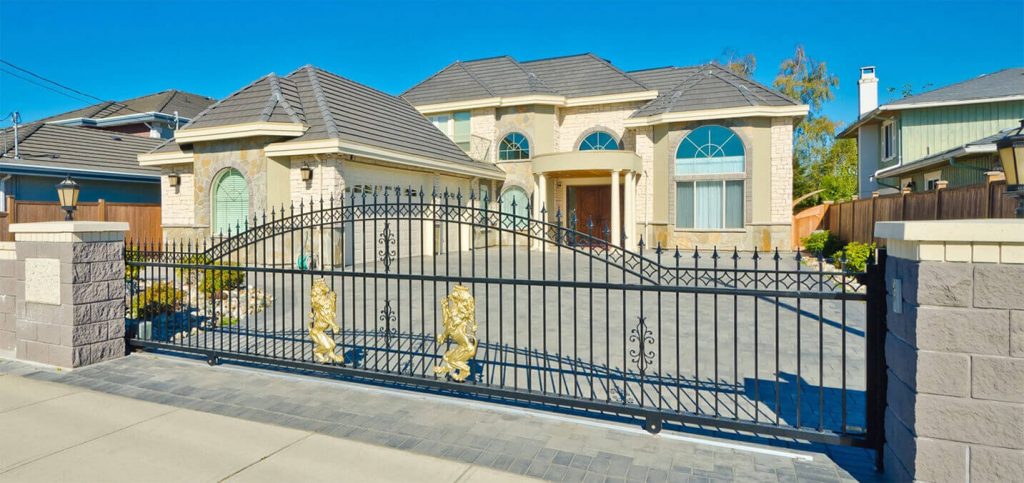 Garage Door Repair Upland CA, Most people forget that maintenance and taking care of small problems one at a time is important to avoid bigger problems and make it less likely that their gate will be in bad shape.
Why fix things and keep them in good shape Garage Door Repair Upland?
Gates Repair LA & Garage Repair Upland CA is always the best and most effective way to avoid problems. As much as possible, you shouldn't let the broken parts of a rolling gate ruin your day and make your life even harder.
In the end, you'll need to find solutions whenever problems are found. If you're sure there's a problem with your gate, it's best to check and inspect it. Also, it's important to pay attention to any strange sounds it might make so you can quickly fix the gate. 
Find that your gate is sagging? Regarding Gates Repair LA & Garage Repair Upland CA, sagging is one of the most common problems, especially with gates that hang down and when the arms and hinges are already loose.
Are your gates and garage doors giving you trouble? 
We can help you install a new gate or garage door or keep the ones you have in good shape. We have years of experience giving our customers the best products and materials for their different needs, including materials that can handle a lot of pressure and the best brands on the market. We can install your garage door systems, check how your garage door works, install sliding and swing gates, and take care of general maintenance. Our business's only goal is to give customers the good products they deserve. Help with fixing the gate.
Your home's gates
We have a variety of gates that you can use for your home. If you want to replace your old gate, we can do that, or you can just get a new one installed. Our service technicians can tell you what you can do with your gates and make suggestions. You can be sure that we only use the best materials that will give your home the security it needs.
Your business gates
Our gates are made to last and can handle a lot of stress, which is great for your business. We have gates made of steel, wood, and many other materials. They are all made by well-known brands and will fit your needs. Our gate services are tailored to each customer, and we ensure that everyone gets great service.
Gate systems
We also set up and fix gate systems, which are great for homes and businesses. Our gate systems are known for being strong and stylish. If you want a stylish gate that works well and keeps you safe, we can help. All of your needs can be met by our service technicians. 
Fixing up
Gates Repair LA & Garage Repair in Upland We are the best driveway gate repair company in Upland, specializing in fixing and maintaining driveway gates. Our highly skilled and professional driveway gate contractors can quickly fix any problem with your driveway gates. Since the 1970s, we've been giving our customers high-quality gate repair service in Upland. We're here for you 24 hours a day if you need emergency gate repairs, and our professional technicians use the latest tools to give you great gate service and ensure your driveway gate works right. Call us, and we'll fix your driveway gate if it's stuck or not working right..
Garage Door Repair Upland CA Zip Codes Served:
https://www.google.com/maps/embed?pb=!1m18!1m12!1m3!1d52849.087614001044!2d-117.66194044999999!3d34.11900945000001!2m3!1f0!2f0!3f0!3m2!1i1024!2i768!4f13.1!3m3!1m2!1s0x80c33123458318cd%3A0x98a96ad80d71f017!2sUpland%2C%20CA%2C%20USA!5e0!3m2!1sen!2s!4v1656772207746!5m2!1sen!2s91763 91784 91785 91786